I love working with clients regarding their relationships because this is one of the most important things in the world….our connection to others.  I have been focused on helping clients gain a better understanding of themselves, and those they love, for almost 20 years. Currently, my practice focuses on Marriage, Family, and Individual Counselling in Windsor and surrounding areas.
Being a relationship therapist means that I work mostly with couples, families or individuals who want to have better relationships; clients who want to have stronger bonds and greater emotional and physical intimacy; families seeking healing and a greater understanding of one another.  Counselling with me will strengthen the foundation that you created.
I'm here because I want you, the person challenged with anxiety, to feel like you can have your life back too; the life that you desire and create.  Individual counselling during stressful times in our lives can prove to be so beneficial and can help get you back to your best self.
Let's face it, counselling, or therapy, can make people nervous. Most importantly, you are definitely not alone.  I'm here to help and I can provide a safe, secure, and comfortable atmosphere for you to heal and grow. Let me help you get there.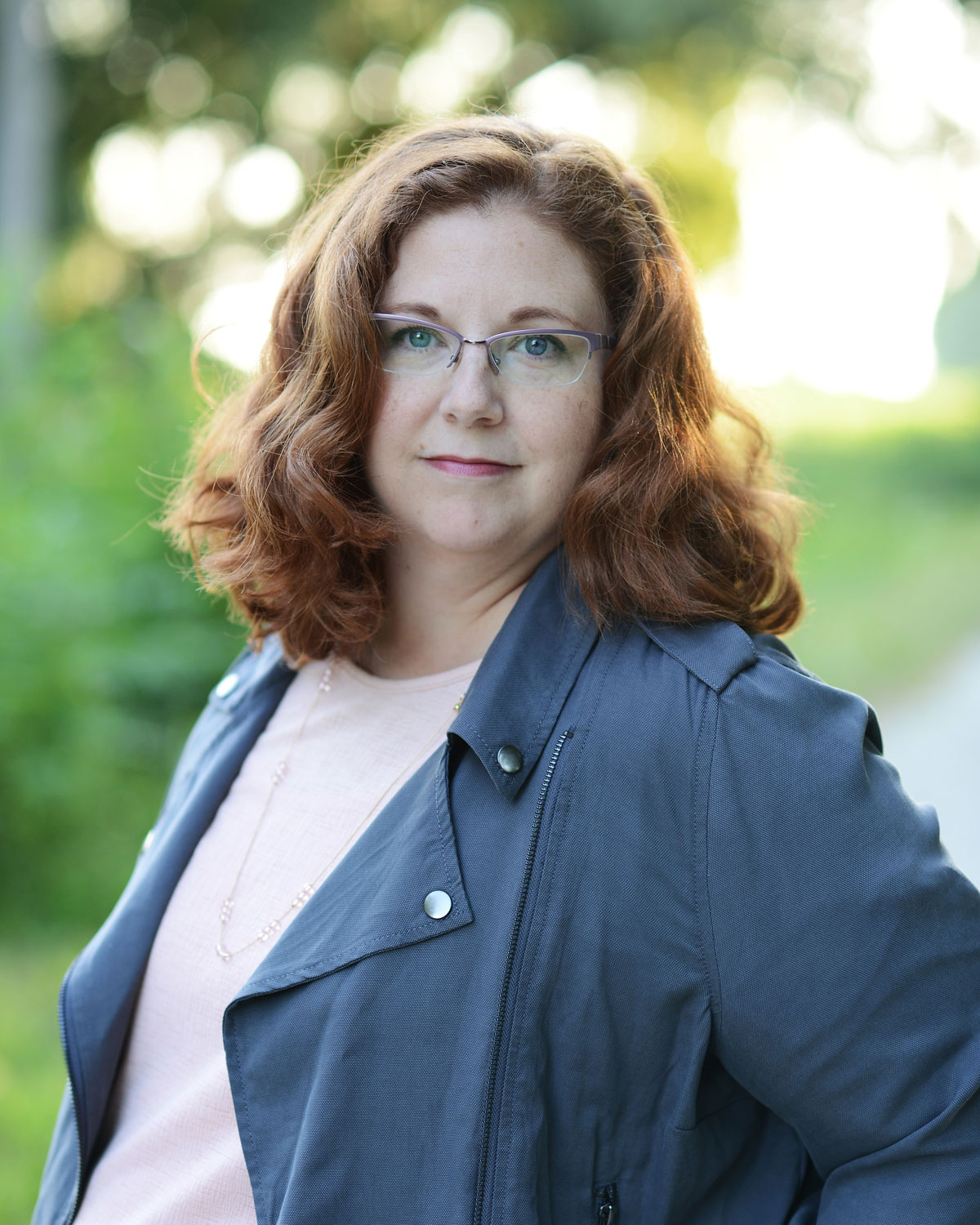 I have been working in the field of mental health and wellness in the Windsor, ON area since 1998. After earning a Bachelor of Social Work degree from the University of Windsor, I immediately continued my education in graduate school and earned a Master's degree in Social Work from Wayne State University. I am a member in good standing with both the Ontario College of Social Workers and Social Service Workers and the Ontario Association of Social Workers as well as listed with the Fertility Network as an affiliate counsellor.
I have worked closely with couples and families in high conflict and crisis and have completed a post-graduate course in Custody Evaluation and Assessment at the University of Toronto's School of Social Work.
Looking forward to speaking to you regarding your life and love…
Warmly,
Kim
Book Now: Contact